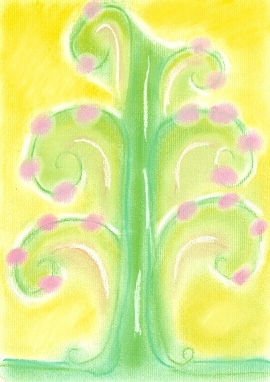 Many people believe that if only they could achieve certain things they would be happier. The truth is that happiness is a choice that you need to make constantly in your life. Not just one time but every day and every moment.
1- Keep your thoughts positively aligned.
Certain thoughts …
If you want to throw a memorable baby shower for a friend or a family member, here are some great tips that will be sure to help you.
Plan ahead of time.
In order to have a really smooth shower, the best thing that you can do is plan ahead. …