Deprecated
: Non-static method buymebeer::add_buymebeer_to_content() should not be called statically in
/home/dramaticdesign/dailydrama.net/wp-includes/class-wp-hook.php
on line
310
Deprecated
: Function get_settings is
deprecated
since version 2.1.0! Use get_option() instead. in
/home/dramaticdesign/dailydrama.net/wp-includes/functions.php
on line
5453
Notice
: Undefined index: autocontent in
/home/dramaticdesign/dailydrama.net/wp-content/plugins/buy-me-beer/buy-me-beer.php
on line
86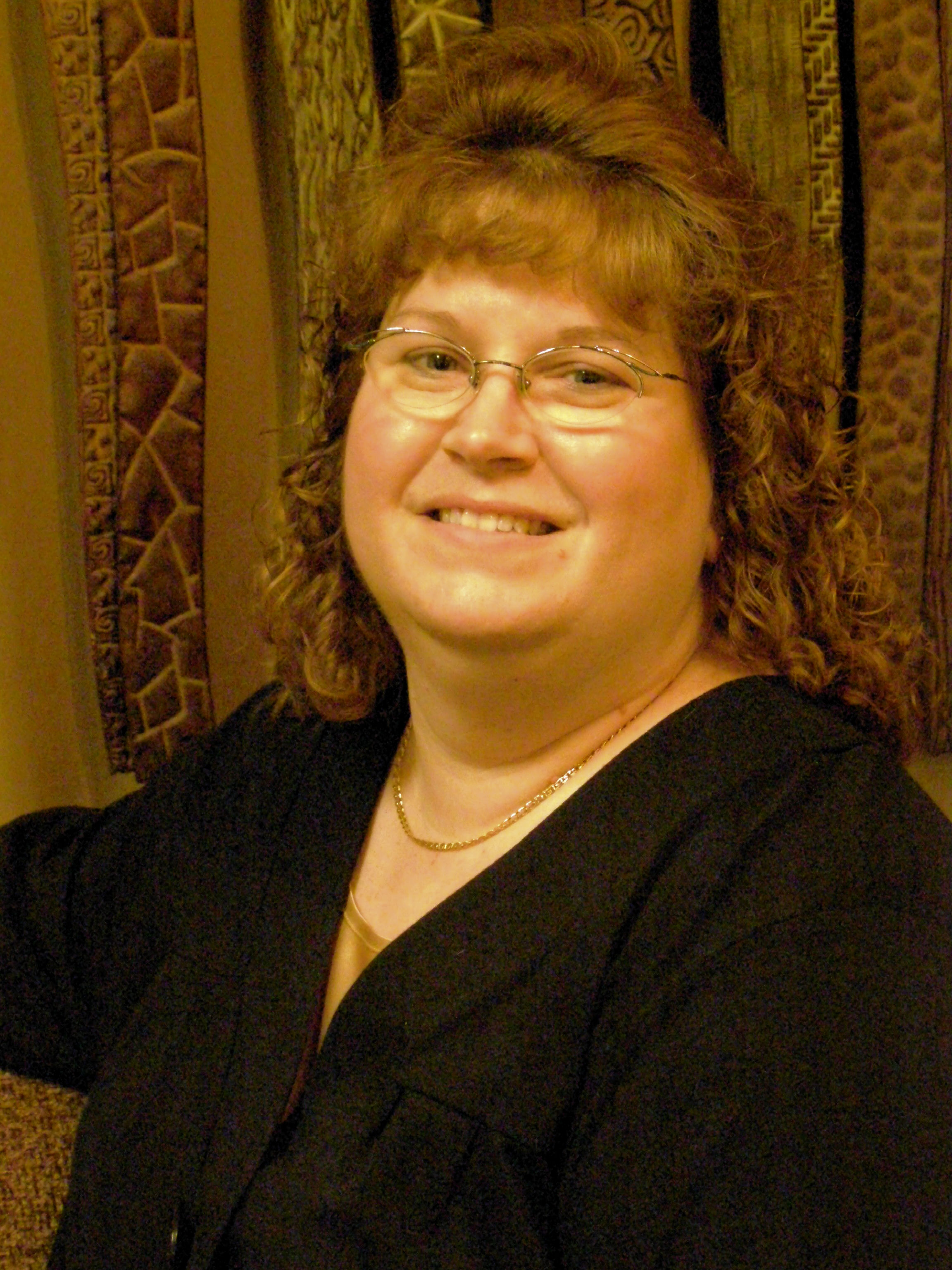 I would like to do it all, but realize that isn't possible, so I try to do what is most important in life. I try to focus is on my family, God, and the businesses that I have built.
I am a Web Designer, Marketing Consultant, and Jill of all trades. I don't put limitations on my abilities, but I do try to follow guidelines, so I don't get in over my head. ;o)
I am always looking for new clients who need a web presence for their small business, who want to update their website, or add some Web 2.0 features.  Dramatic Design is all about helping other small business owners succeed–and keeping it affordable, so the cost isn't prohibitive.  I love meeting new clients and helping them reignite the excitement about their business and showing them how to market to their intended audience!  If I can help you with your small business, please drop me an email!
I also offer my services to digitize photos, slides, and negatives through my other business, Recapture The Memories.  Many scrapbookers would like to use their old, and sometimes fragile photos in their projects, but feel that they can't because they don't want to use the original for various reasons.  I can make their photos, slides, or negatives into high resolution digital photos, which can be used to make prints or use in digital scrapbooking.  People who are interested in geneaology can also use the high resolution scans in their projects–printed or digitally.  But, back to basics–no one likes to think about it, but things happen–fire, floods, and the normal deterioration of old paper over time.  You can't replace what is gone, in this type of tragedy, but if you think ahead, you can have a digital copy stored in a safe place.  That's why I created Recapture The Memories Having been touched by an episode of Reba that dealt with Katrina victims called No Good Deed–the thing that the woman missed most was her family photos that were destroyed–well, I knew I had to do something. Here's the video clip that touched me:
I recently directed a play at Kuyper College, The Curious Savage, by John Patrick–thanks to my old friend, Debbie! Although it was my first time being paid for directing, I have been directing for 20+ years. So, yes, that is where the "drama" comes in. I'm a "Drama Queen" in the GOOD sense of the word! 🙂 And now, I'm a Professional Director, which makes me very happy!
Currently, I'm Assistant Producing Diva Talk Radio as an intern to Kelli Claypool, who I met on Twitter. While I'm unemployed, I figure it would do me good to add new things to my skill set — and to my resume! Kelli is teaching me the back-end of podcasting, which is something that I haven't done before, so I'm really excited about that!
I love to learn new things and I'm admitted internet addict. Social networking was made especially for me!  You can see all my social network links in the sidebar; please feel free to connect with me on those sites.
My blog will be very eclectic and offer a variety of subject matter because that's just how I roll. Hope you'll find some interesting posts here. Please comment and give me your feedback, if you'd like.