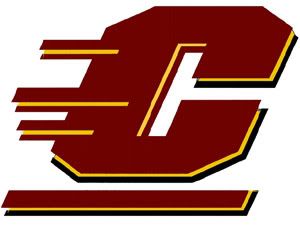 I'm so excited that our oldest son, Christopher, received a full-ride scholarship to attend the Central Michigan University Music Camp this summer! When we visited CMU over Spring Break, Christopher was convinced that CMU was the place for him. He was very impressed with the music department, which will be his main area of focus in college.
While he was going to go to a college music camp "somewhere," we're really glad that Christopher will be able to get more acquainted with the college and professors at Central. This will be a good way for him to confirm that CMU is indeed where he wants to go to college. Having the scholarship pay his way is just icing on the cake! It will look great on his college application, too!
We're VERY proud of you, Christopher!